Kunjal Chawhan 0 Comments
'Pink Lips, Pink Lips', haven't we all heard about this song?  Everyone wants pink lips! Well, you do so, and that is why you are...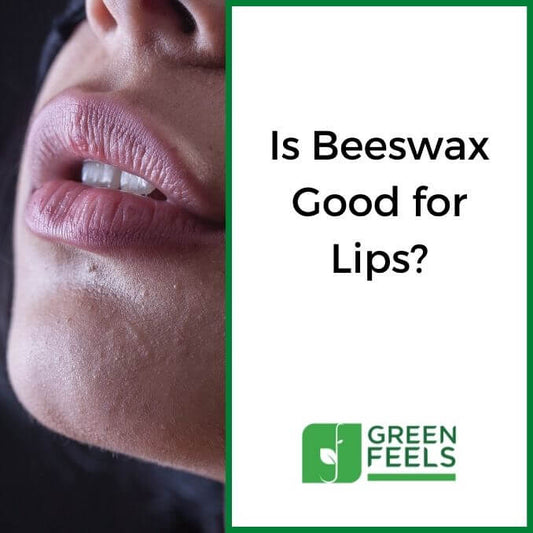 Priya jain 0 Comments
One of the very prominent questions asked today is whether Beeswax is good for lips or not. Before directly jumping on to the conclusion, let...